Share & Care Group:
This is a volunteer ministry, to provide friendship and care for people in the church community who are elderly or who have special needs and therefore experience a degree of isolation.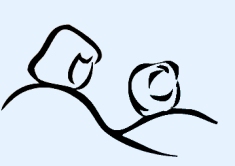 Mature Christian volunteers, with a heart for others, establish a trusting and caring relationship with these people through regular visits. Through their visits and active listening, volunteers are able to provide both emotional support and spiritual encouragement to people.
Volunteers have a list of folk they visit regularly and their visits are arranged to suit both parties, as to frequency and times.
For further information contact our Pastoral Care Worker Henni Burggraaf on 9795-2170