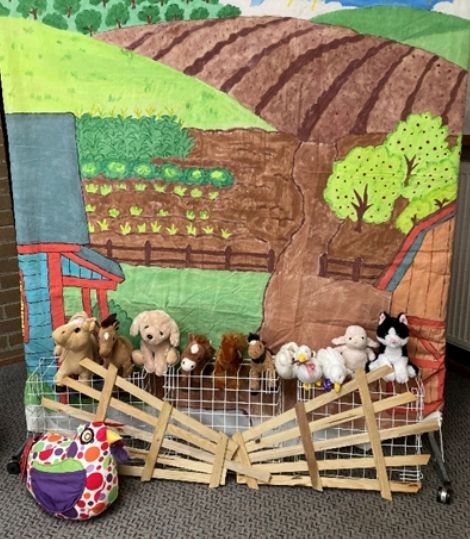 This program is for preschool children and their families/carers.
We run weekly sessions on Wednesdays during the school term which are full of songs and rhymes, actions and movement, designed to engage you and your child. Not only will your little one be delighted by the one-to-one attention you give, but you'll love the way they respond and develop.
The structured 30 minute music session is followed by 30-45 minutes of eat/play/chat. A cuppa will be served to the parents /carers, whilst we encourage each child's family to bring a prepared fruit snack for the child(ren) to eat at the session. This is then followed by a time of unstructured play. At the same time, you'll be able to connect with other parents/carers and their families.
Our session finishes off with a story that is linked to our weekly theme.
Our team of volunteers who are all members of Dandenong Christian Reformed Church are there to care for and encourage you. All of the team are trained in ChildSafe.
Mainly Music runs every school term starting in week 2 of the term.
The session begins at 10am and concludes around 11:15.
Contact: Donna 03 9795 0576 The cost is $30 per term per family.