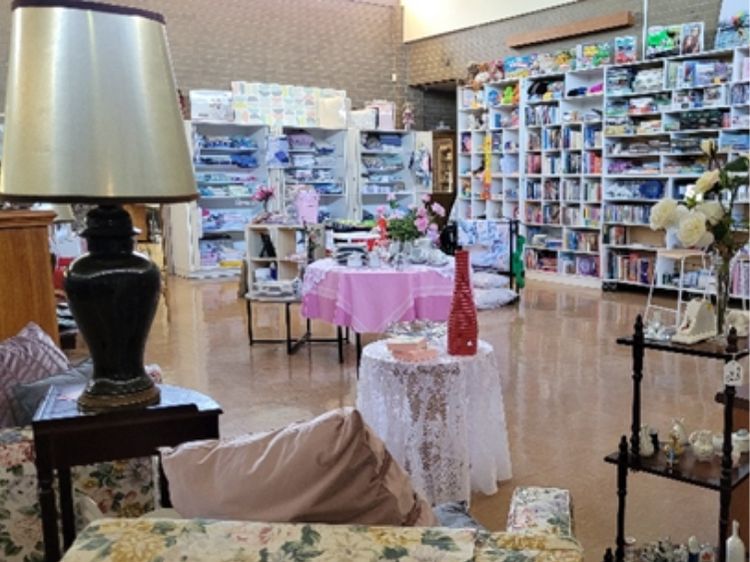 Our Op Shop operates out of the church building every Thursday and Friday and offers quality goods at cheap prices. The primary focus of the Op Shop is to raise funds for the benefit of the needy in our local community.
Opening hours:
9 am- 4.00 pm on Thursdays.
What's there:
Clothing, shoes, books, puzzles, toys, Manchester, Furniture, household items …. and so much more.
We welcome people to come in browse and have a chat. Throughout the year we invite you to join us to have a cuppa, cake and chat. Session times will be displayed in the Op Shop close to the date  
For more information contact Jannie on 0405 129 054