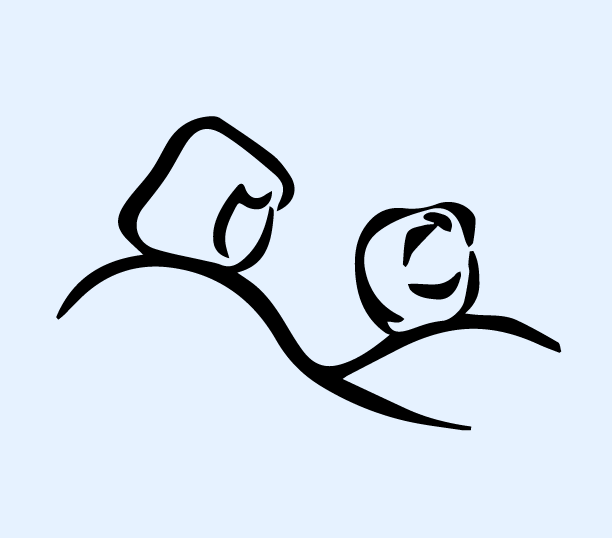 The Diaconal Team have overall responsibility for what we refer to as the "ministry of mercy".
It is about caring for those with physical and material needs.
Our Diaconal Team is a group of mature Christian women, with a heart for others. They co-ordinate a service for those who are in need of any kind of practical help. Such as visiting and preparing meals. They also provide emotional and spiritual encouragement, as well as supporting local charities in need.
For further information contact Mrs. Helen van Garderen on 03 9795 0576