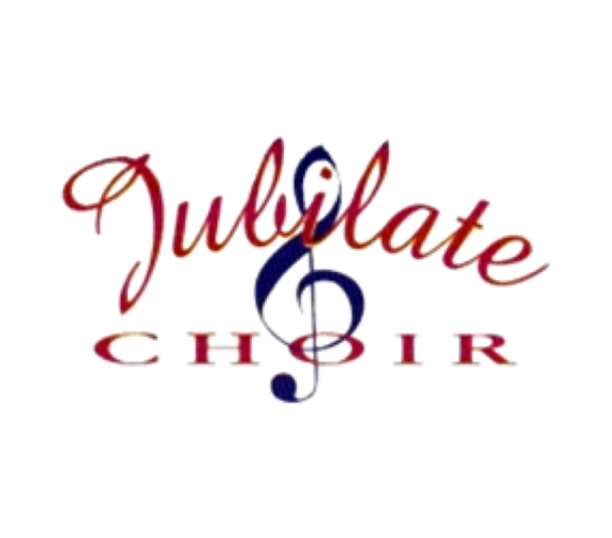 The Jubilate Choir practices at our church on Wednesday nights, from 7.30pm.
The Jubilate Choir is an outreach choir of between 70 and 80 members from a number of denominations.
The aim of the choir is to provide a ministry in song and music and glorify our Lord and Saviour Jesus Christ.
The choir is always eager to sing at various venues and welcomes invitations to bring our ministry of music to a wider audience.
For more information please contact Adrian van Poppel.
The Jubilate Choir contact phone number is 0409 687 975